MBA Sports Management
The MBA in sports management takes place over two years, accessible with a bac + 3 / + 4, it is intended for future experts in the world of sports management.
The 4th year is a common core for all specializations, focused on the expertise of sport business, while the 5th year in sports management aims at professional integration.
This program provides the skills necessary to exercise in the universes of this option and to acquire the skills to become the manager of tomorrow.
A staggered return to school takes place in March 2020 for students wishing to reorient themselves in addition to a return to school in October 2020
This MBA allows you to obtain an RNCP level I * title (European level 7)
* Level I project manager, NSF codes 312 341, published in the Official Journal of 04/01/19 issued by Formatives issued by Formatives
Words from the direction
The program
E-business strategy

Crisis management

Merchandising / Licensing

Financial management

Build a self-image through social networks

Sports & territorial collectivities

Legal framework and contracts in sports

Sponsoring and activation

Exploitation and optimisation of a sporting structure
Testimonies
---
Your projects
Complementary activities: journey to Lausanne, discovery of the Olympic world, conferences…
INTERNSHIP: Each student in MBA 2 must validate the equivalent to 6 minimal months in professional situation. A part of this business integration can be done in alternative rhythm and the other part in full time, depending on the educational schedule.
The end of the internship must be followed with a professional experience report tracking the missions and the obtained results during this or these internships.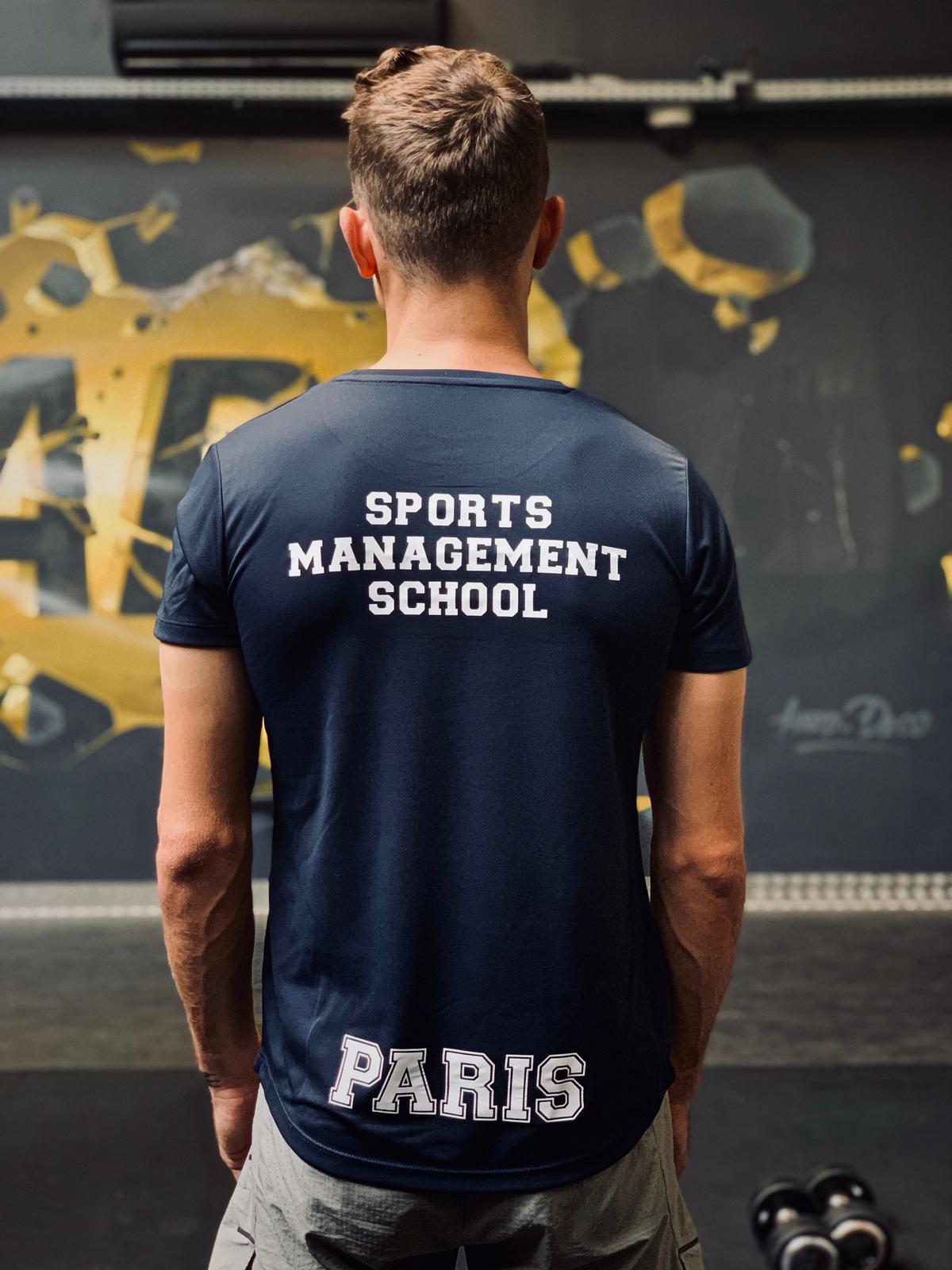 ---
---