Bachelor Online Sport Business
BACHELOR ONLINE SPORT BUSINESS is destined to the future managers and experts of Sports Business. It lasts 10 months; the next start of the year will be in October 2020. Ten specialised modules are to be validated by the student.
The live classes are given directly online by expert professors in sports business. In the case of the student's absence during the live, they can obviously catch up the class in replay; professors are permanently available, either for "one to one" interviews or to answer questions from the students.
Works in small groups and marketing cases that depend on your professional projects are given by the professors. 1 classroom seminar is expected in Paris, it is facultative but it would allow you to meet your professors and the students that are present in your class.
Words from the direction
Testimonies
The Bachelor Online Sports Business is destined to the future manages and experts of Sports Business. It lasts 10 months, and ten specialised modules must be entirely validated.
Live classes that are broadcasted online by expert professors in sports business

Professors are present to answer all your questions.

Works in small groups and marketing cases depending on your professional projects

2 classroom seminars in Paris throughout the year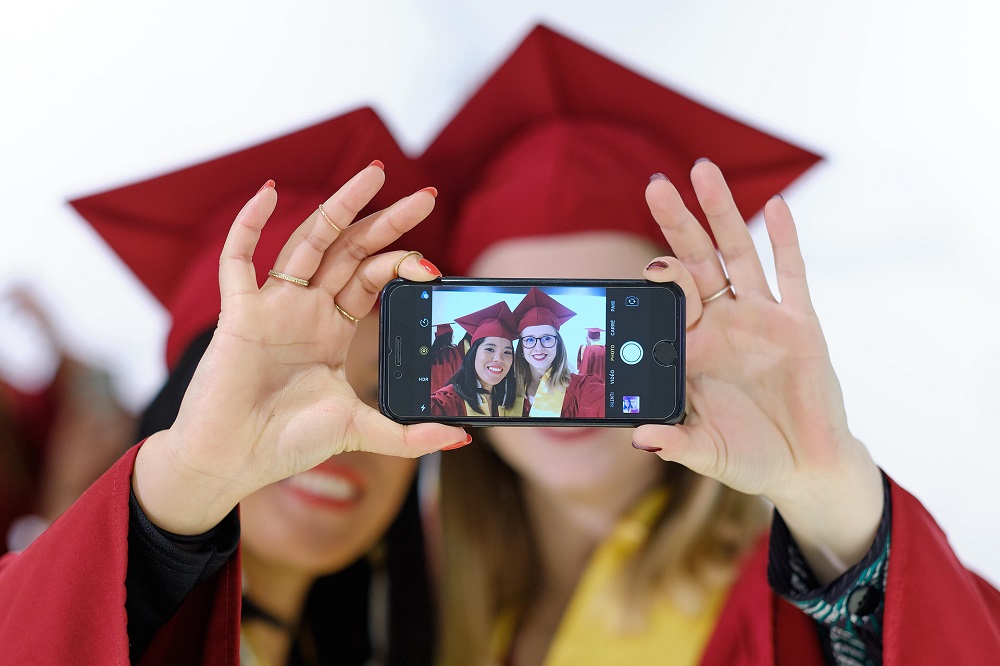 For whom?
the future high-level athletes in training centre
the professionals who are re-training or seek a specialisation in sports business.
the students having a BAC+2 level.
the high-level athletes still in activity
the late career high-level athletes or those who are re-training
the retired high-level athletes who seek a new challenge
---
The educational methodology
Professionalization at the heart of the program.

Each student's personal development and individual monitoring.

Classes provided by sports professionals, still in activity.

At the end of each module, an evaluation will be done.

The student can recover the classes in replay using his online access.
Why choose an online bachelor ?
More flexibility in your time schedule

Work at your own pace.

A dynamical training based on Substance, Form and Fun!

An individual monitoring and coaching.

The e-learning contains all the advantages of in-person training without the daily constraints.

A nomad learning: you just need an internet connection and a suitable place for work.

Immediate updates: the courses are adapted to the market tendencies and to the current news.
The program
10 modules to validate
Marketing

Commerce

Event

Law

Management

Economics and Law

Management - Finance - Administration

Knowledge of the sports world

Job focus

Professional tools
---
---