For international students
Welcome to Paris Sports Management School !
Come study in the most beautiful city in the world and enjoy the major sports events (Roland Garros, Tour de France, Paris Saint-Germain)!
Our school is located in the district La Villette in Paris, the major place of the next 2024 Olympic and Paralympic Games.
Come study for one or more semesters in SMS:
« Study Abroad Program »:  1 or 2 semesters in Bachelor or MBA cycle –
« Study Exchange Program »: only destined to the students from the partner universities of SMS (1 or 2 semesters, dual diplomas) –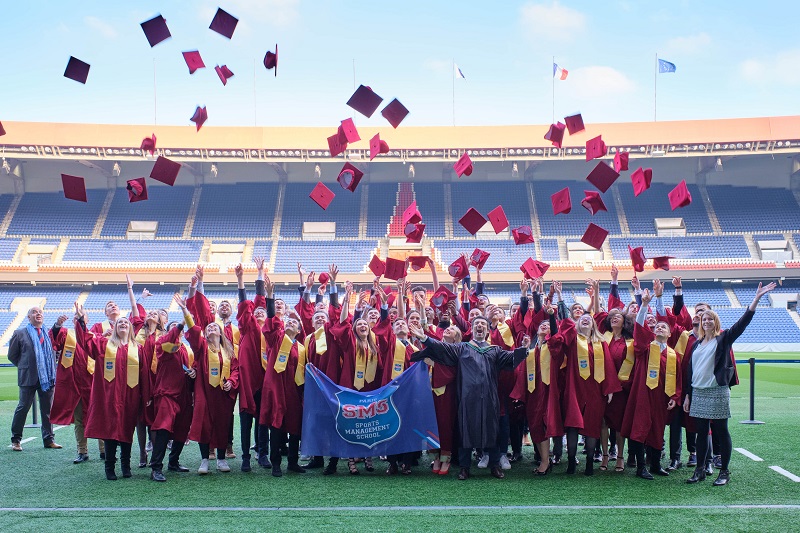 The programs:
Examples of given lessons:
Sports commerce
Sports marketing
Sports and geopolitics
Market study
Financial management of sports
International negotiation
Sports mediatisation
Sports law and athletes' contracts
Basic steps to follow when going to Paris
Ask for your non-EU Citizen Visa
Subscribe to a health insurance
Book your trip to Paris
Book a house
Live in Paris